Protect All Your Devices For Total Security
Whether you want to protect the whole family and all your friends, or simply have multiple devices, our cross platform compatibility has you covered. Easy-to-use apps across all Windows, Mac, iOS and Android devices.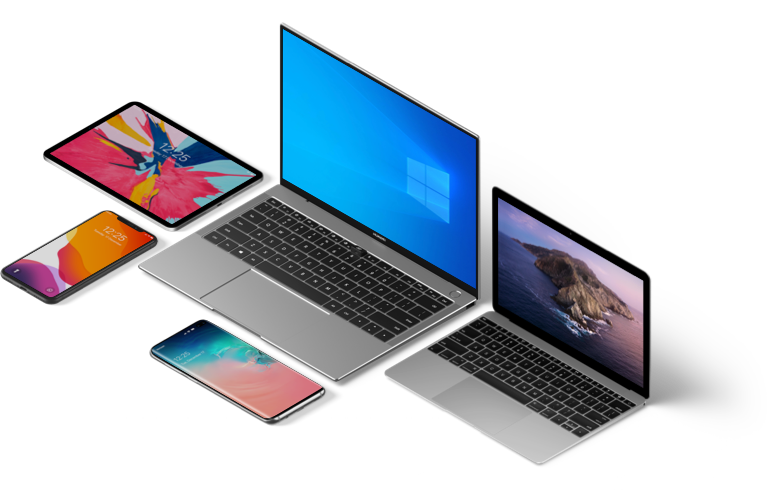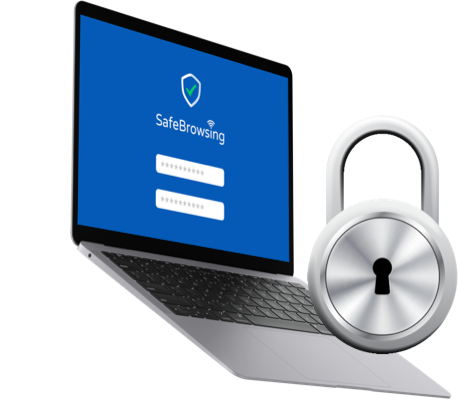 powered by
Your Online Activity is always Private
Become anonymous in seconds. SafeBrowsing hides your IP address and encrypts your network data, meaning no one can see what you are doing and your online browsing activity remains private at all times.
Advanced Real-Time Protection & VPN Security
Real-Time Protection
PC Protect will scan and instantly block threats in real-time before they get a chance to infect your system.
SafeBrowsing VPN
Our built-in fully functional VPN service allows you to disguise your IP location keeping your identity and browsing history private.
Duplicate File Finder
Our handy duplicate file finder helps you sort through images, videos, music and other documents to free up wasted disk space.
Junk Cleaner
While junk files do not cause any harm, they waste disk space unnecessarily and can safely be cleaned from your system.
Eliminate Tracking Cookies
Although tracking cookies are not directly harmful, they do raise privacy concerns which we can help to overcome.
Advanced WebShield
Advanced protection against malicious websites and block attempts to steal your personal information.
Protect Your Identity & Personal Information
Every year billions of users personal data is exposed and stolen online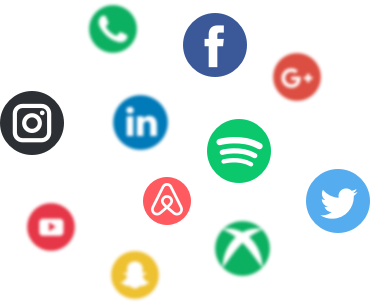 Find out if you are the victim of a Data Breach
In recent years, some of the worlds largest and most popular websites have fallen victim to cybercrime which has a direct impact on it's users, like you. User our Data Breach Check to find out if your personal information has been stolen.
Generate and store unique, strong passwords
Keep your personal information safe online by using unique and strong passwords. Generate and store all your passwords securely in one place with Password Vault. Never lose a password again with this handy security add-on.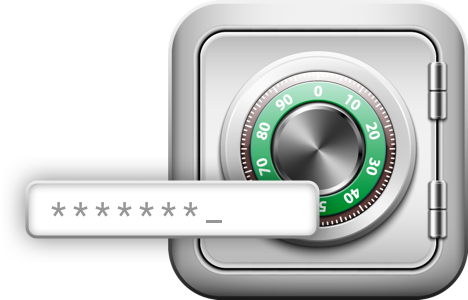 Block Snoopers Watching You Online
Protect your privacy, stop snoopers and stay safe online
Remove Snooping Spyware
Spyware softwares sole purpose is to gather information about you to share it with other entities that can financially benefit from i
Clear Tracking Cookies
Although tracking cookies are not directly harmful, they do raise privacy concerns which we can help to overcome by clearing them from your web browser.
Block Intrusive Ads
Fed up with annoying and intrusive adverts disrupting your browsing or watching. Use Ad Block Pro to automatically remove them from your view.
Optimise your Device to it's Full Potential
Improve your devices performance with our optimisation tools
Clean junk files taking up disk space
Scan your device for junk files that waste disk space unnecessarily and can be safely cleaned and deleted from your system. Cleaning junk files allows you to gain back valuable disk space on your device.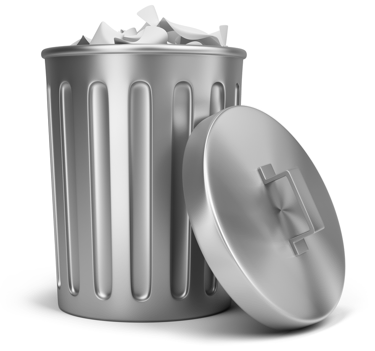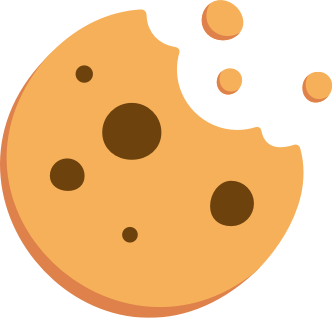 Manage your web browser history and cookies
Web browsers store a log of every website you visit, take control by managing your history items and cookies. Find your browser history of every website you have visited. View and manage cookies used for tracking and advertising.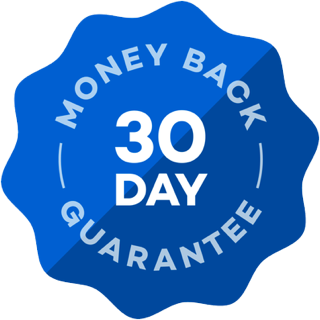 30-Day Money Back Guarantee
During the first 30 days, if you decide PC Protect isn't for you, we'll refund your subscription fees in full. Your satisfaction is our top priority.